Levitra Bayer 20mg
Active Substance
Vardenafil
Package Contents
4 coated tablets
Onset of Effect
30 Minutes
Duration of Effect
4 Hours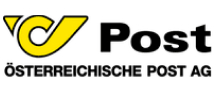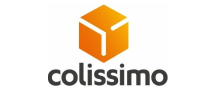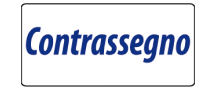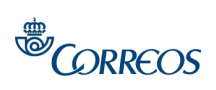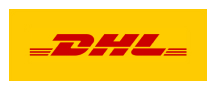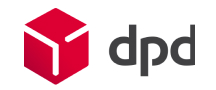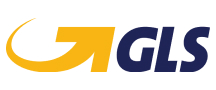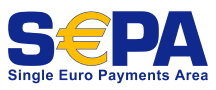 Save 5% to 55% on purchases over three packs
Pack
Pills
Price for pack
Discount
Total (€)
Levitra Bayer 20mg
At least one in ten men suffers impotence. Could it be due to physical or psychological causes or a mixture of both? Regardless of the cause, your inability to get or sustain an erection at some time is due to inadequate blood flow to the penis to keep it harder for longer. With the range of ED drugs available on the market, Levitra Bayer 20mg has gained a reputation for its excellent results. Levitra contains an active substance known as vardenafil, a phosphodiesterase type 5 inhibitor, making it an excellent choice for treating erectile dysfunction. Levitra keeps the muscles found in the walls of the blood vessels relaxed which in turn allows greater blood flow into the penis when sexually aroused.
Levitra Bayer 20mg: Information and Dosage
Levitra is a highly recommended ED pill that works only when there is sexual stimulation. It renders powerless the natural chemical that causes weak erection in the body. Users can maintain an erection to satisfactorily complete sexual activity. Boost your self-esteem when it comes to bedroom matters with Levitra For optimal results, take Levitra Bayer 20mg as recommended by your doctor. It can be taken with or without food. Take the drugs about an hour before sexual activity. This allows the pills enough time to get your body system ready for sexual activity. Erection can last from 25 minutes up to four to five hours. Sexual stimulation is required to achieve an erection.
Dosing information:
For starters, 10 mg daily. Increase to 20 mg (maximum dose) daily if it's too weak. More importantly, consult your doctor for professional advice.
Levitra Bayer 20mg: Side Effects
Just like every other medication, Levitra comes with certain side effects. Common side effects include
Headache
Runny nose
Dizziness
Flushing
Indigestion
Uncommon side effects include
Vision impairment
Skin irritation
Sleep disorder
Numbness
Malaise
Prolonged erection
Breathlessness
Irregular heartbeat
Allergic reaction, and many more.
Do not overdose on this medicine. Check with your doctor or pharmacist if you are unsure of the right dose. Avoid taking more than one dose per day. Levitra Bayer 20mg is not intended for kids under 18 years.
Bottom Line
Gone are the days when men suffering from erectile dysfunction hesitate to come out in the open and even consult a doctor. Thanks to technological advancement, staying informed is as easy as it gets. Information about the Levitra is just a few clicks away.