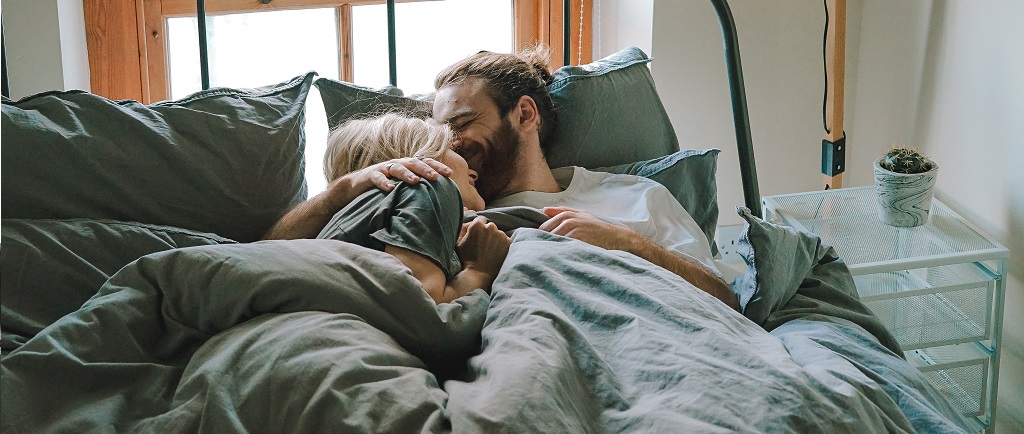 Can Alprostadil Medication Be Administered Orally or Not?
What is Alprostadil?
Alprostadil is a medication given to impotent men and those that suffer from Erectile Dysfunction. Alprostadil is also used to improve the blood flow in babies who are born with congenital heart disease. In this article, we will look at Alprostadil as it is used to treat Erectile Dysfunction. When a patient takes this medication, their penis muscles and blood vessels are relaxed, increasing the flow of blood to the penis, giving them an erection. Alprostadil should not be taken from anywhere else apart from the doctor's office or doctor's recommended pharmacist or store.
Who should not use Alprostadil?
There are a number of people who are prohibited from using this medication. They are people with sickle cell anaemia, leukaemia, deformed penis, people with a bone marrow tumour, penile implant, and people with blood pressure issues. People who have also been prohibited by their doctor from engaging in sexual intercourse for health or medical reasons should not use Alprostadil.
Alprostadil Dosage
Like it is usual with many drugs, Alprostadil should not overdose. Use only 2 pellets in a day and 3 injections per week with a 24 hour allowance time in between the injections. When not used properly, the transurethral pellet can damage your urethra, so be sure to follow your doctor's instructions religiously.
After taking Alprostadil, an erection should occur within 5 minutes – 20 minutes and should last between 30 minutes – 60 minutes but depending on the dosage from your doctor, it can last longer, but not longer than 4 hours. Remember that using this product cannot prevent you from contracting HIV and other sexually transmitted infections. It is recommended that you only use Alprostadil when you are ready to have sex and not when you are doing something that demands your attention.
Is Alprostadil administered orally?
Unlike Avanafil, Tadalafil and Vardenafil which are taken orally, Alprostadil is not. It is usually injected into the side of the penis. It also comes in form of transurethral pellets which are inserted into the opening of the penis.
The injectable Alprostadil comes in form of a powder with a sterile liquid to mix it. It is usually supplied in a needle and syringe, containing the powder and the liquid. The patient is advised to not shake the mixed medicine. The mixed solution should be very clear without looking cloudy and without any particles. Alprostadil medication should be stored at room temperature.
The side effects of Alprostadil
Some of the common side effects of Alprostadil medication are Itching, swelling, numbness and mild pain in the penis, the penis can also change its shape and/or colour, unusual discharge from the penis, cough, running nose and cold symptoms. The sexual partner can also experience some burning, itching or irritation of the body parts that come into direct contact with the penis.
Remember that if any of the above does not result in what is expected, always contact your doctor. If you feel that you prefer to have an orally administered medication in place of Alprostadil, then use Tadalis SX 20mg. Tadalis XS will give you the same result.